Kuwait Goodwill Fund for Food Security (KGF)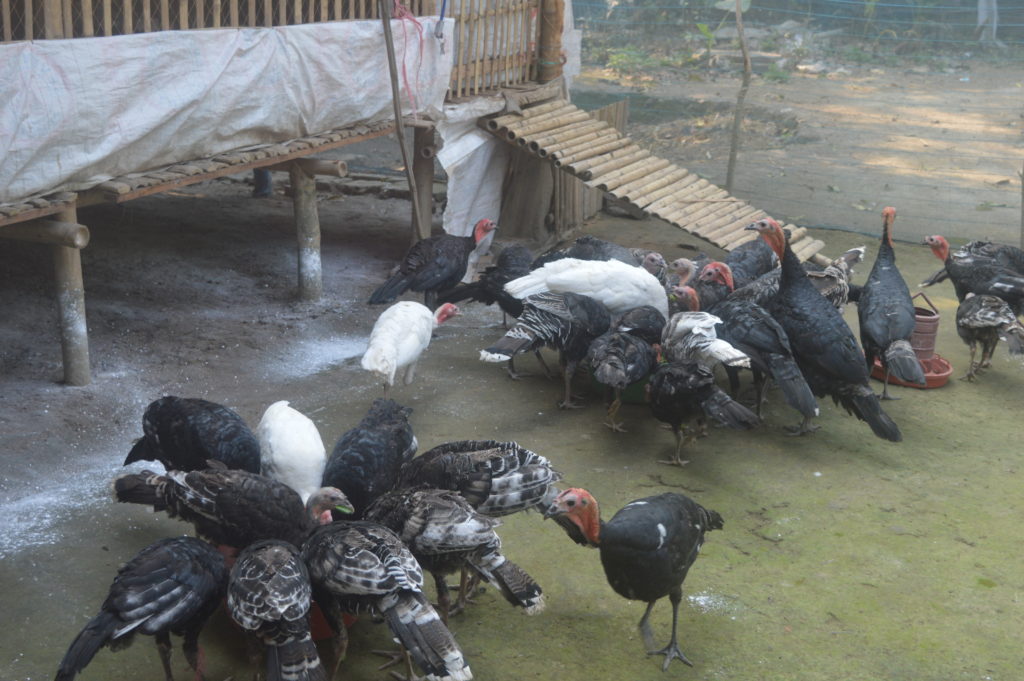 To ensure food security, relief from poverty and provide employment for the country's rapidly-growing population is a difficult task. It is worsened by declining soil quality, loss of arable land, low quality inputs, poorly-trained farmers and mechanics, inadequate credit, unfair pricing, insufficient research – all shadowed by floods and droughts that will be more severe and less predictable with climate change. As part of national efforts to create a profitable, sustainable and environmentally-friendly agricultural system that meets the needs of the people, we promote a variety of innovative planting systems, new seeds and other environmentally-friendly inputs and technology through Farmer Field School. These endeavors also ensure food production and work for small and marginal farmers and agricultural laborers.
The goal of the program is to raise household income, reduce vulnerability, improve food security and provide technical assistance to the targeted population.
Major Components/Activities
Capacity Building and Technical Assistance;
Beneficiaries Training;
Staff Training;
Demonstration (Agriculture, Livestock and Fisheries);
Farmers Field Days;
Technology Support (Input and Others);
Micro-Credit Support to the Farmers.